Stones and crystals are more than glam and sparkle.
The ancients attributed them with divine energy, spirituality, and healing.
Here's a quick reference guide for those who need a little extra oomph in the mystical  accessory department!
So forget power dressing, try power gem-ing!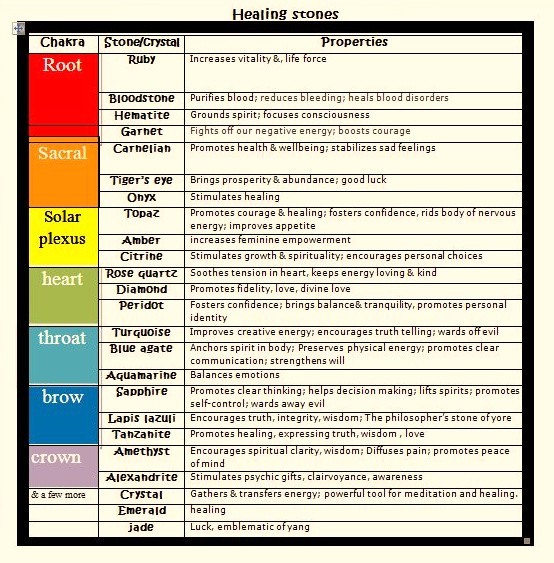 Healing stones word doc.
Related links: gems & jewels; gems & jewels 2: Chakra Quick Guide; Click  Amazon link to novels.