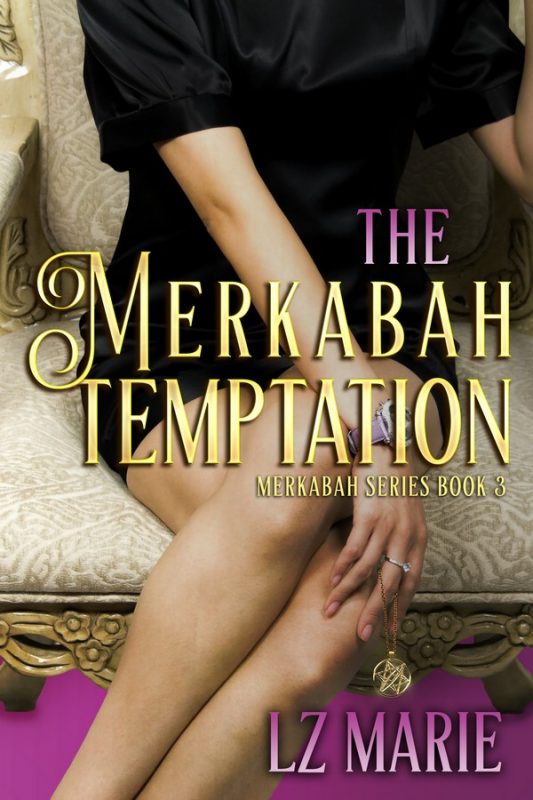 The Merkabah Temptation
A dating website is leaving a trail of desiccated bodies and Daphne Sites is on the case. But following the string of clues requires working with the man who broke her heart. As if that wasn't difficult enough, Daphne must contend with a shady magician, a vicious hellhound, a sex-obsessed predator, and S.J.'s ancient enemy. Not to mention the other misguided beings—human and otherworldly—that keep Daphne on her empathic toes.
From the city morgue to San Francisco's Chinatown to a Napa Valley winery, Daphne suspects there's more at stake than she bargained for.