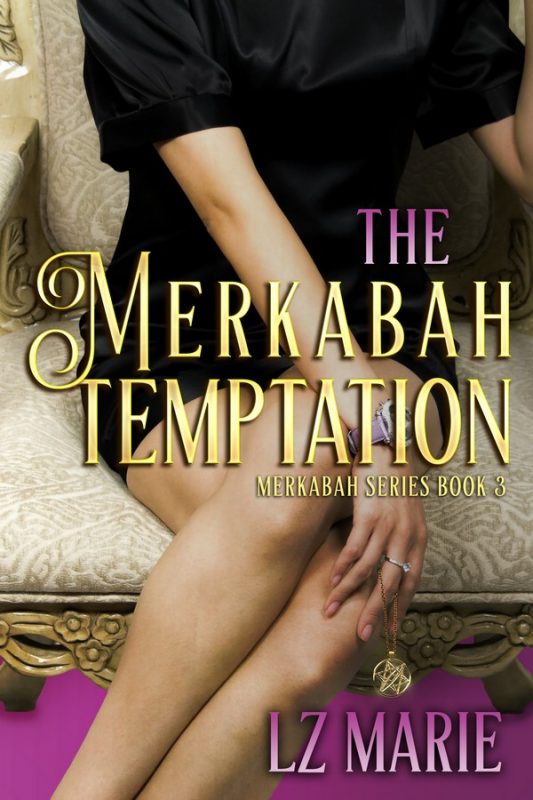 The Merkabah Temptation
A dating website leaves a trail of shriveled bodies and Daphne Sites is on case. But following the string of clues to solve this mystery requires working with the man who broke her heart.
As if that wasn't difficult enough, a shady magician, a vicious hellhound, a devious predator, and SJ's ancient enemy are determined to see her fail. Not to mention the other misguided beings—human and otherworldly—that keep Daphne on her empathic toes.
From the city morgue to San Francisco's Chinatown to a Napa Valley winery, Daphne struggles to find the murderer and learn the truth about SJ and The Watchers.
Legends, lies, and lust thwart an empathic woman's attempts to stop a supernatural evil in the third book of the Merkabah Series, where a forbidden love destroys an ancient legacy.