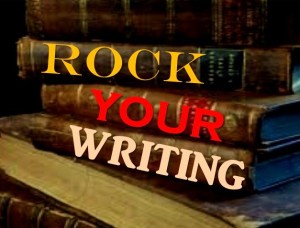 Folks–writers and students--seem to like my word lists, so here they are in easily accessible jpeg and pdf form.
DEAD Words: blah words that just don't really do anything for your prose or academic paper. dead word list pdf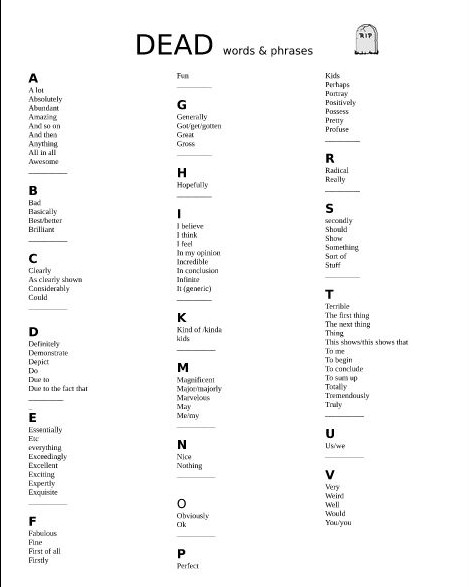 Commonly Confused Words: Commonly confused words pdf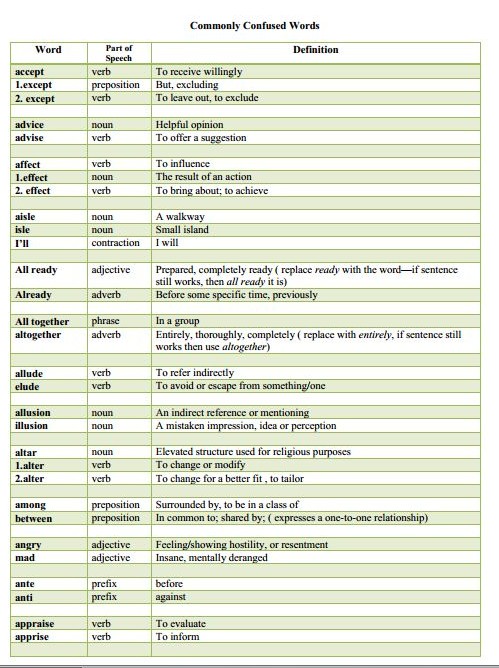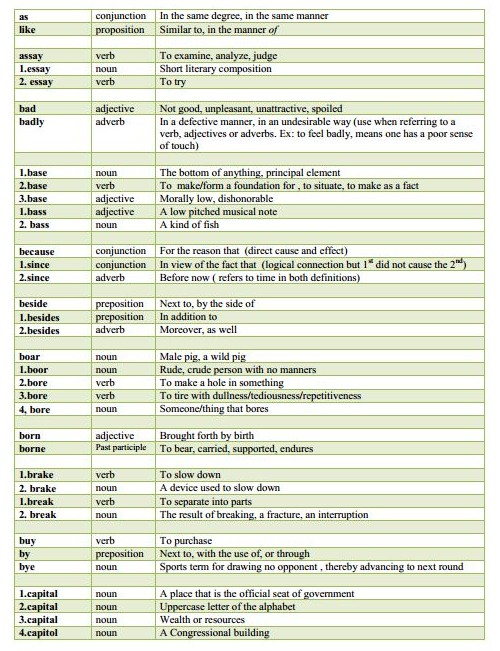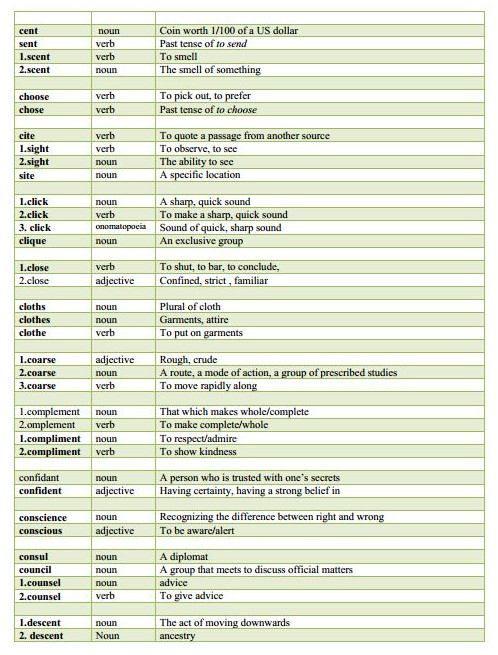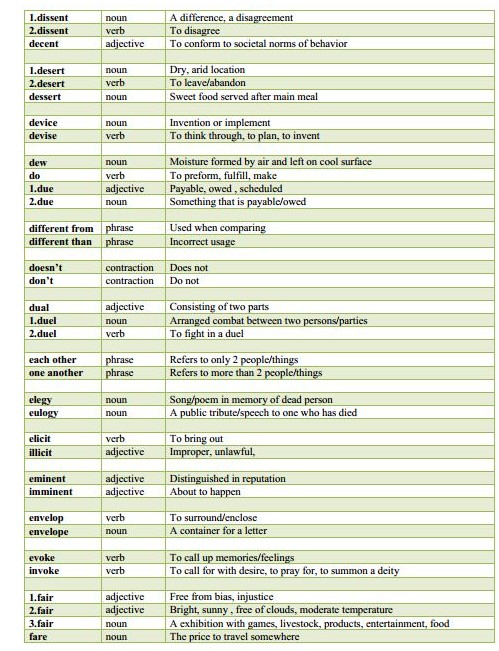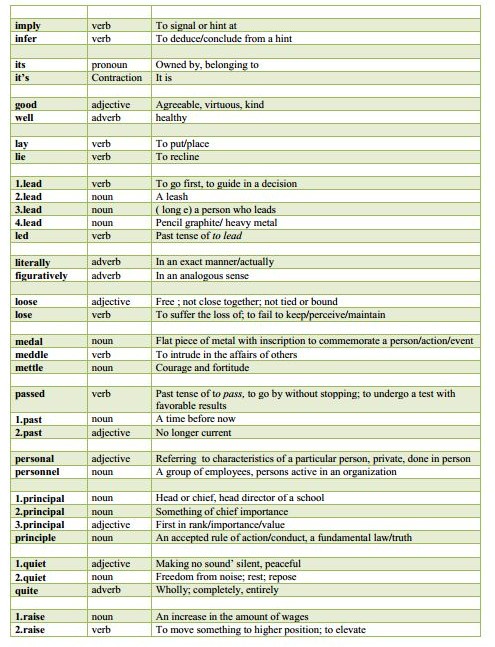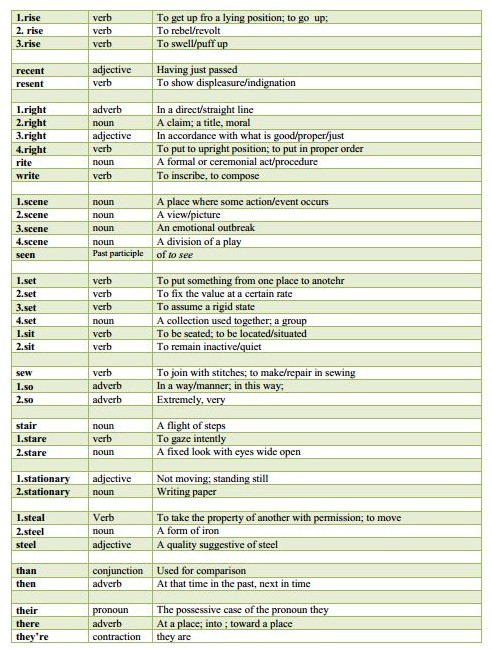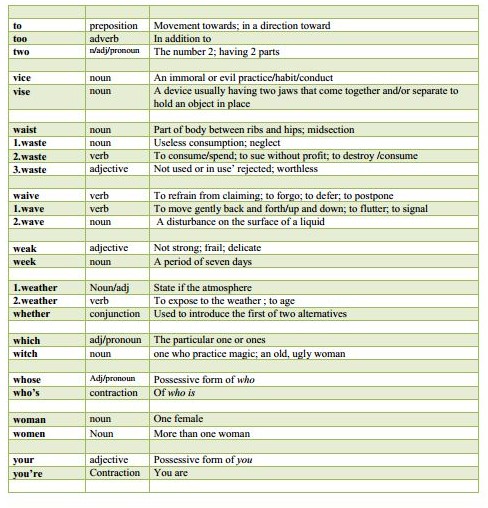 Problem Words: Problem words pdf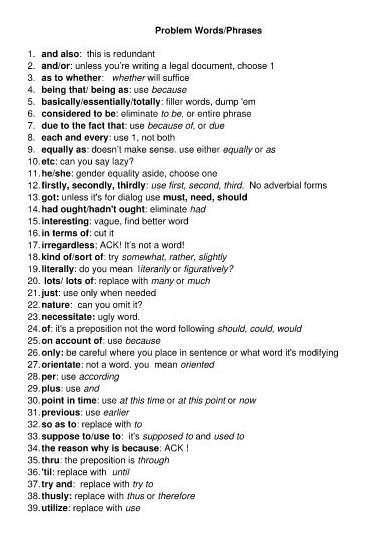 Preposition list: The truly obscure or arcane have been left out. Preposition List pdf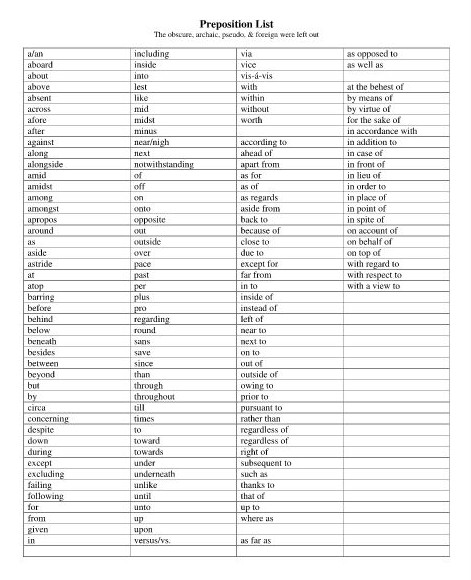 Replace 'it': Abstract Nouns pdf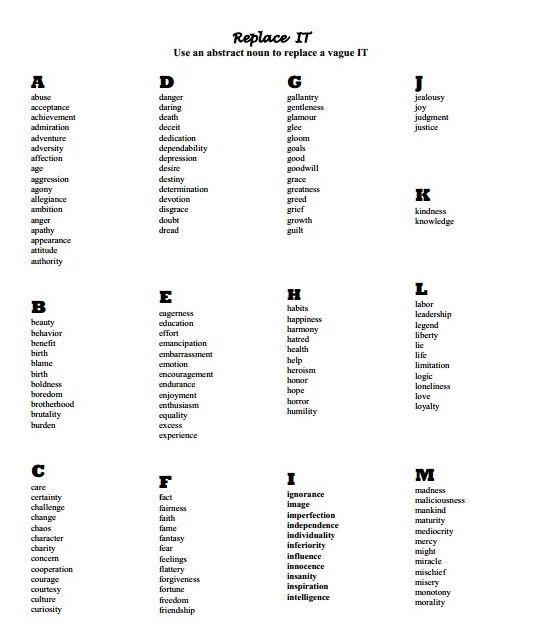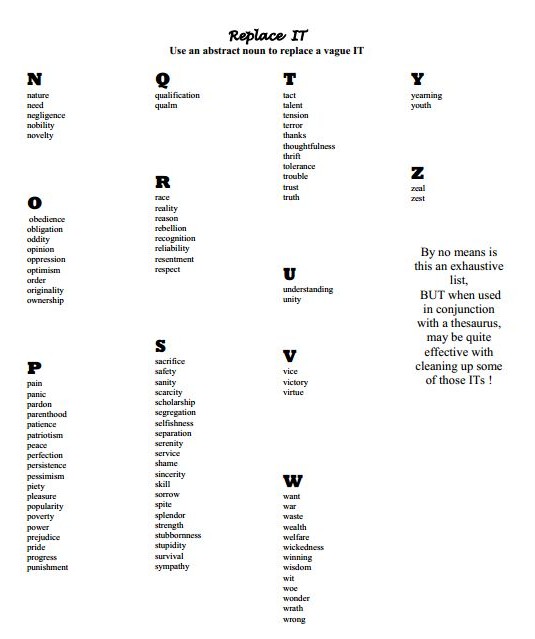 Have fun editing!
Click  Amazon link for novels.