Writers should understand their readers' preferences. This is often a difficult task. Some readers are faithful to one genre only. Others read everything from hardcore literary SciFi to romance. Readers can't be pigeon holed. Or can they?
Novels and cars have a few things in common. Both take you places! Both require filling up. Both steer you to new horizons; however, arriving at the final destination does vary by speed.
What if reader preferences could be identified like cars? 
What drives your reading?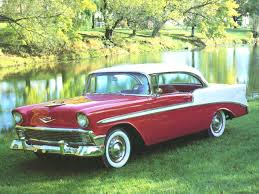 The Classic Reader: Lovers of timeless literature read Frankenstein and Catcher In the Rye with equal pleasure. They relish the enduring themes and stellar writing of stories where the movie never ever does justice to the plot and/or literary techniques used by the author.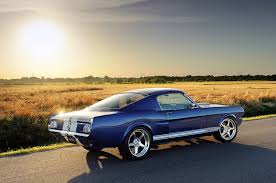 The Muscle Reader: Devotees of tales with gumption, verve, and evocative characters. This reader needs emotional muscle to absorb the squeeze-your-heart prose page after pass-the-tissue page. This type of novel is often found on Oprah's Book Club must-read list.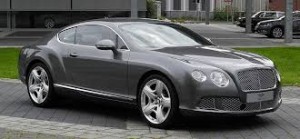 The Luxury Reader: Adorers of LONG, thick novels with juicy chew-worthy plots and a plethora of heart wrenching bigger-than-life characters. Game of Thrones or Outlander, anyone? This reader refuses to read a novel under 300-pages, equating word count with BIG universal themes, epic adventures, and lots of detailed descriptions.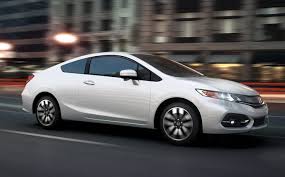 The Economy Reader: Fans of the quick easy read. Not only do they enjoy the I-read-this-in-one-night boast, the light-hearted diversion it provides is no-frills fun.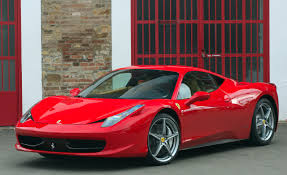 The Exotic Reader: Aficionados of tales told with an unconventional voice requiring expert handling and deliberate reading with attention to nuance. These folks might even repeat aloud an extraordinary turn of phrase just to revel in its brilliance. Don't expect comfort, this novel ride grips the thematic road and swerves around symbolic corners with panache.
What drives your reading?  What drives your writing?
Although I'm often found behind the wheel of a Muscle or Luxury book, a spin in an Economy read gets the ticket when a quick entertaining diversion is required.
And for my car-lovers, if you don't already know, the cars in order of appearance are: the '56 BelAir; '66 Shelby Mustang; Bentley Continental GT; 2014 Honda Civic; and the 2012 Ferrari 458 Italia.
Related Posts: Readin' & Writin'