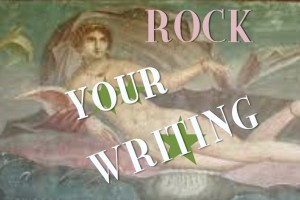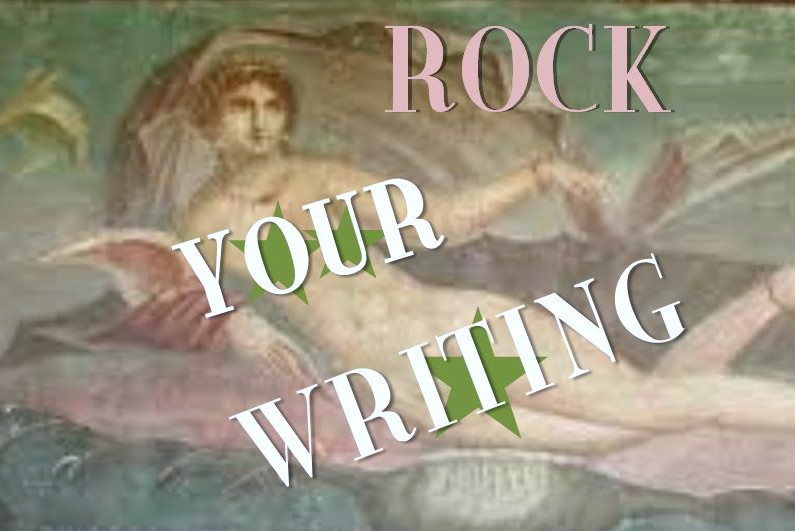 Intercourse. Coupling. Hanky panky. Horizontal mambo. Lovemaking. Copulation. Fornication. Coitus. Carnal Knowledge. To know. Relations.
That's a small sampling of synonyms–each eliciting a different reaction by virtue of its connotation. Well…as you can imagine, there are just as many reasons WHY sex scenes are included in a novel!
Writing a sex scene is tricky.  Warning: This is a PG blog–NO X-rated language here. There's a wide range of spice levels–from G-rated to  X-rated, and so you must ask yourself ( either as writer or reader):
WHY is the sex scene there? Is it advancing the plot? And HOW is it advancing the plot? Is it gratuitous? ( erotica) OR…
Is the sex scene about something other than sex? Is the sex scene, in fact, a metaphor or symbol of a character's emotional growth or downfall? Is the sex scene a symbol for the characters' relationship? Is it thematic?
Sex can:
reveal emotional/societal/cultural/gender relationships between characters

foreshadow a change in a relationship

reveal a character's emotional state. This is a biggie.

be a plot device
>>>Is sex a metaphor for a character's (finally) allowing themselves emotional/physical pleasure OR does their non-pleasure of the act symbolic of their inability to be intimate  or "let go." Is the character using sex for selfish purposes?  In the novel Effi Briest, the married protagonist, has an affair with a married man because she's bored!
>>>Is the character sacrificing themselves sexually for a cause/purpose–be it honorable or not? In Kafka on the Shore, the protagonist uses sex as a way of sacrificing himself to fulfill a bizarre prophesy.
>>>Is the character using sex to rebel against cultural/family/gender/societal/ expectations or rules? If the act is especially taboo, what is the character's motivation or reason?
>>>Is sex symbolic of the character's resigned attitude toward  a cultural/family/gender/societal expectation? In The Space Between Us a character from a lower caste has sex with her higher caste employer. She has no choice but to submit to his demands knowing she would be fired for non-compliance.
>>>Is the character the aggressor? passive? the instigator? innocent? experienced? Is the sex act a metaphor for who's in control? Once again, in Effi Briest, the protagonist is very much the naive innocent who is overcome by the attentions of a notorious flirt.
>>>Is the sex symbolic for their spiritual/emotional enlightenment?
>>>Is sex an act of supplication? Is the character begging/asking for love/acceptance/privilege/favor/ their life?
>>>Is the sex symbolic of the transcendent or divine nature of love? In Like Water for Chocolate, the final sex scene reveals the transcendent power of true love.
If an older, experienced man or woman is having sex with a younger naive person, is sex a symbol for:
destruction of innocence
using power or position to exploit another
blatant disregard for society/people/culture
destroying a life
corrupting their conquests morals/values
Taking all the above into account, the challenge is using  appropriate language and tone to convey your true purpose ( the author's intent) for including THE SEX. Graphic language OR flowery words OR vague diction will contribute to your intent. Have fun ( but not too much, hehe) writing your sex scene!
Related Links:  Rock Your Writing; Click HERE for Amazon link.