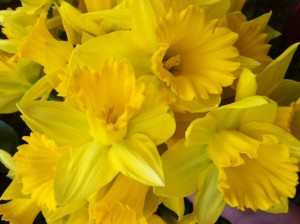 "Hey, mom! What do you want for Mother's Day?" Well, that's a loaded question! I want lots of stuff, none of which is for sale. I want —and this may not be representative of mothers everywhere:
world peace
my children to be happy adults with fulfilling jobs and who find love with a special someone
my pre-baby body back  ( This will require serious cash. )
a lifetime supply of shoulder massages
healthy children
the return of my once calm and stress-free personality ( they refuse to believe that I was once easy-going )
When I had 4 little ones running around ( now I have 4 driving around— I don't know which is more frightening) —all I really wanted for Mother's Day was peace and quiet! Back then, I wanted to be alone. I can't be the only one, right? Right? As the years passed, the kiddos wanted to DO SOMETHING on Mother's Day. Translation: Take us somewhere fun where you can pretend to have fun with us. Now, however, the children are grown and honor me by making an appearance. They bring cards, flowers, Starbucks, gift certificates, and often cook me dinner. We might watch a favorite movie together or play Scrabble. (Scrabble gets vicious at our house!) What they don't understand is that I don't need a gift nor do I need them to show up on that particular day. Why?  Because they give me gifts all year long. True gifts. Gifts that make mom proud! What's a True Mom Gift?
A True Mom Gift is when one of them:
takes time out of their busy schedule to help me with something that require many hours

washes my car without asking

calls to tell me "You were right about [ add wisdom or advice here  ]."

says "I miss you"

lands a job/is admitted to college/gets an A/graduates/buys a house

does the right thing

is a considerate, thoughtful adult

is respectful and kind (even if I'm throwing a hissy fit about something)

does something nice for one of their siblings

says something nice about one of their siblings

gives me a hug for no reason

brings Starbucks without asking

laughs at my jokes

tells me my blog cracks them up

reveals that they admire me

shares a secret

offers to make dinner

makes a surprise visit
Now don't get me wrong, I am not opposed to nor would I ever turn down a gift card or present,
so just in case…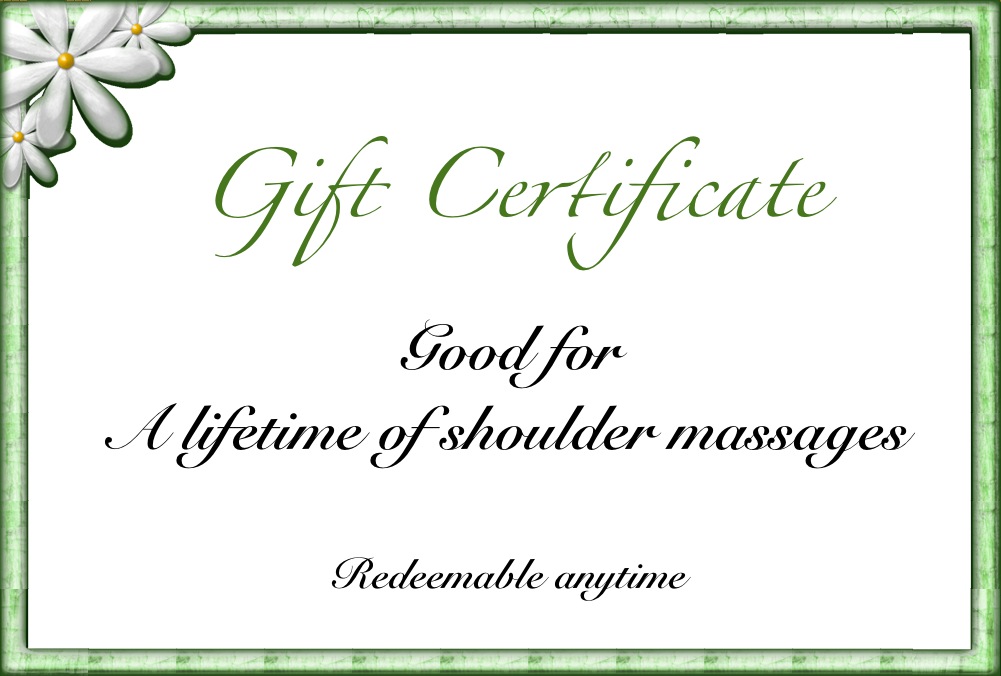 Related Posts: Mom Musings, Teenage Daughters; London Calling; Snack Happy Son Goes to Costco; Sequestration at my house; First House, Prom poem; Teenagers are useful;