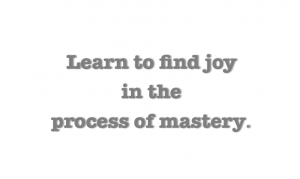 Puleeeeze, writers.
As a high school language arts teacher I've heard every excuse in the book—many times over. Much to my students' chagrin, I tear apart…um, I mean  kindly and logically explain how to overcome that excuse. ( Maybe this is why they don't appreciate my wisdom until they're in college. )
Warning: This blog may offend those writers thriving on excuses. I know, I know, many excuses are valid—death, dismemberment, disaster, disease, zombie apocalypse—however, most are just excuses.
Here's the top excuses I hear from both writers and my students.