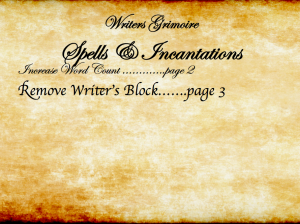 Spell for removing writer's block!
Don't ask where I found this ancient book! I can't tell you ( the repercussions and all that ). But I will share the spells and incantations with you—hey, we writers need all the help we can get! And a little magic never hurt anyone either. In truth, any author or wanna-be struggling writer will tell you the act of creating is magic!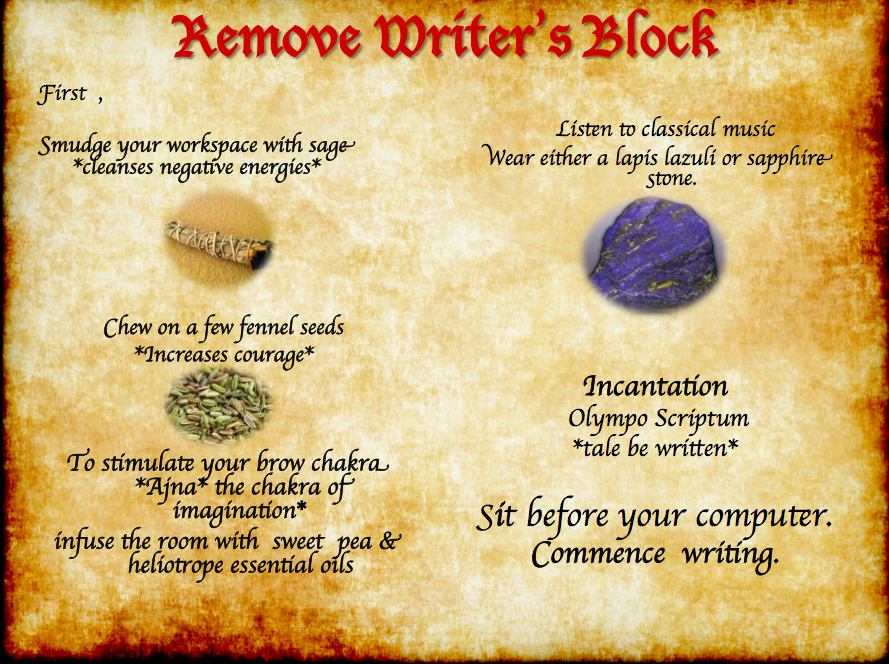 For the spell and incantation to increase word count click HERE!
Disclaimer: L.Z. Marie assumes no responsibility for the failure or success of removing your writer's block, nor side effects caused by misusing spells and incantations.
Related Posts: Rock Your Writing: Symbols & More Symbols, Readin' & Writin'