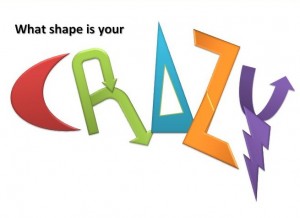 Writing, by its very nature, requires a bit—OK, a whole universe of Crazy! And, yes, Crazy is capitalized because it's an entity—without form or substance—yet decidedly a force. In fact, all creative tasks are imbued with Crazy.
Crazy takes many forms, many shapes.
What shape is your CRAZY?
Line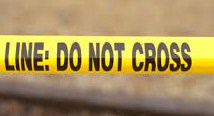 Akin to 2 sides of Star Wars' The Force, crossing the line is an indication you've entered the Crazy Side. You probably know exactly where the line is too, don't you?
Circle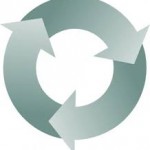 Are you really Crazy? Or is Crazy your normal? If it's your normal how can it be Crazy?
Crazy Circular logic is sooooo fun!
Pyramid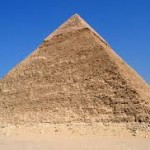 The ancients claimed it was a mystical shape, the apex being Crazy Heaven. Although you are usually firmly planted at its earthly base, you know creative paradise is only achieved with pointed Crazy.
Gyre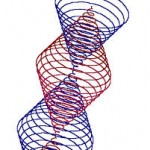 It's a swirling mass pulling you in. Like William Blake's poem "The Second Coming" when "mere anarchy is loosed upon" your work you behave like a "rough beast" as "things fall apart" around you. It's all good though. Right?
Star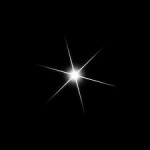 It is your guide in the darkness and your cosmic twinkling light of imagination. As long as your creative star doesn't burn out you're in artistic heaven.
Cross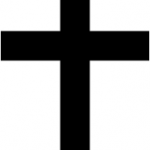 Both your salvation and crucifixion,
it's a thorny agony resulting in your greatest creative triumph.
Hourglass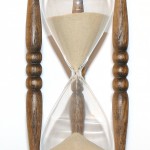 You control your Crazy, allowing a finite time to pour genius into your work.
Mandala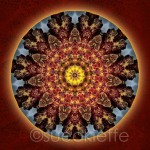 Patterns imbued with shapes, the mandala is a tool for entering a Zen-like meditative state. Your Crazy is a planned and purposeful pathway, one in which you are in complete control. Namaste.
Merkabah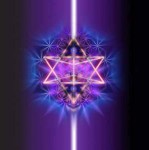 An age-old sacred geometry imbued with mystical powers, this Crazy mixes religion, mindfulness, intent, and wisdom to release your divine Crazy within.
Double Helix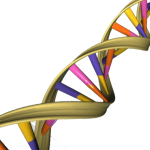 The shape of life, your Crazy begets more Crazy and is an intrinsic part of your DNA, the strands linking your complex thought processes.
So, what shape is your Crazy?
Related posts: Readin' & Writing; Life & Laughter