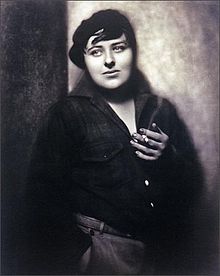 It's Fab Female Friday! This week: Florence Lowe Barnes, aka Pancho. Maybe you've heard about this fearless gal!
Aviatrix. Record breaker. Rancher. Stunt Flyer. Mom. Hollywood elbow-rubber. High-flyer.
Pancho was born in Pasadena, California in 1901 and was the granddaughter to the man who pioneered American Aviation with the Union Army Balloon corps.
Flash forward several decades>>>
One day as Pancho took her cousin to his flying lessons, she realized she too wanted to soar in the big blue. A persuasive woman, she convinced her cousin's instructor to begin teaching her that very day.
A quick learner and gutsy gal, she continued flying even after a crash, and in 1930—flying 196.10 mph—she broke Amelia Earhart's speed record!
(How come I never read about her in history books?)
Not one to sit around resting on her laurels, she became a stunt pilot in Hollywood  and made plenty of Tinseltown connections.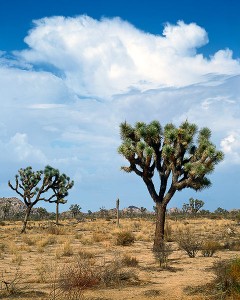 The Depression, however, resulted in a loss of most of her money. She scraped enough together to buy 180 acres of desert property out in in the boonies of the Mojave desert ( tumbleweeds, cactus, dirt, lizards—think Wiley Coyote)  Her closest neighbor? March Air Force Base.
There she rubbed elbows and threw parties for people like Chuck Yeager, General Jimmy Doolittle, Buzz Aldrin, and the Hollywood A-list crowd.
After a protracted legal battle with the government (never fun) over the price of her land and a suspicious fire, she moved to Cantril.
Unable to stay away from the life she loved, Pancho became a regular visitor at Edwards AFB, soon enjoying the company of her ol' fly buddies.
Pancho died in 1975, never having made it to her keynote speech at the local Aero Museum reunion event.
This amazing woman is the subject of several books, movies, and documentaries. Courageous. Bodacious. Married 4 times! A force to be reckoned with.
Click  Amazon link for novels.