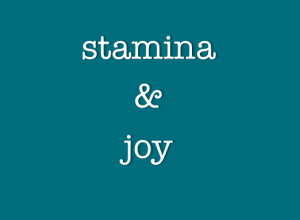 Took a trip down Memory Lane today. While cleaning up the website I stopped to read my very first post from four years ago.  It made me smile because I still feel the exact same way about writing.
A lot has changed since then. I self -pubbed two urban fantasy novels, wrote the third in the series ( it's sitting on my desktop), wrote 3 historical fiction, attended 5 conferences, made writer, reviewer, and blogger friends, and landed an agent. ( Waiting for that big break.)
My first post is uncategorized, really short, and without tags—newbie style, but the same joy, zest, and love for writing hasn't diminished. Not one bit. And you can't buy that kind of feeling.