by lzadmin | Dec 10, 2012 | LZMarieAuthor

Amazon Prime members can now read The Merkabah Recruit for free!  Not a Prime member? No problem! The novel can be downloaded for FREE December 25th through December 27th. Reminders will be posted on my Facebook  and Fanpage L.Z.Marie  and Twitter @LZMarieAuthor...
Stay updated! Join my mailing list.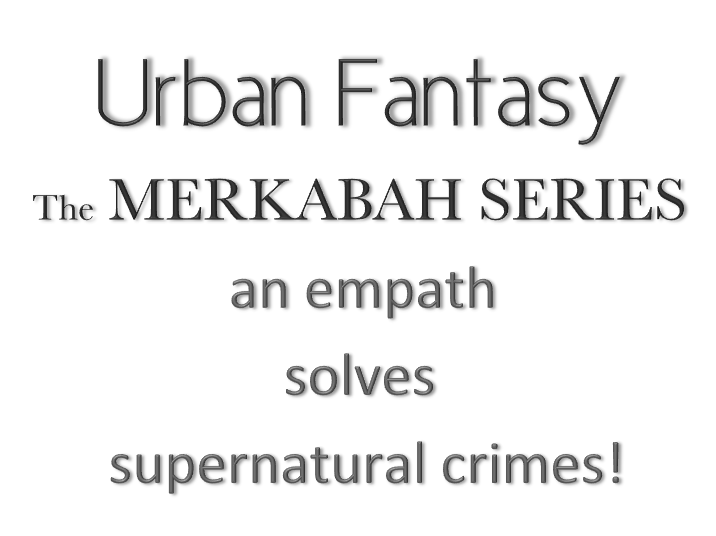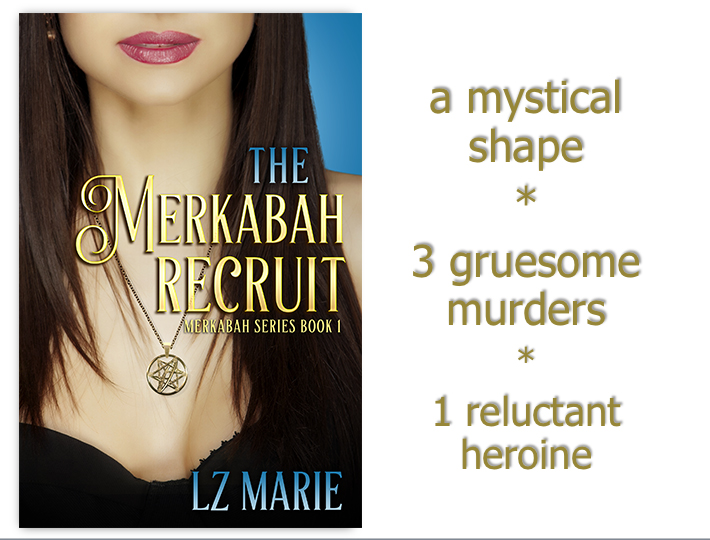 Review excerpt from SHADE TREE BOOK REVIEWS: recommend Merkabah as a must read, especially for the para-normal, ancient history, thriller seeker, audience, and anyone who wants a novel that seems to turn the pages for you as you dive between the covers and into the thick of the story with Daphne and S.J.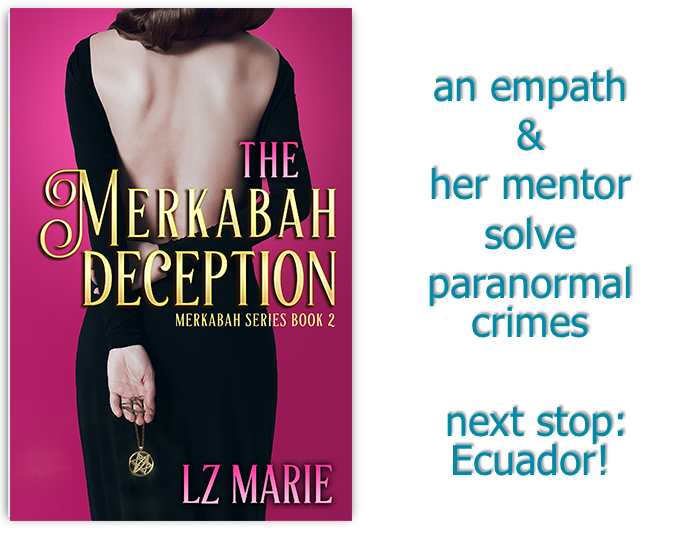 Review excerpt from SHADE TREE BOOK REVIEWS: As with any great first novel in a series, it left me panting and begging for more. The second novel in the series, The Merkabah Deception utilized The Recruit as a diving platform to send me deep into the muck and mire of the ancient gods and demons ongoing battle of the spiritual world.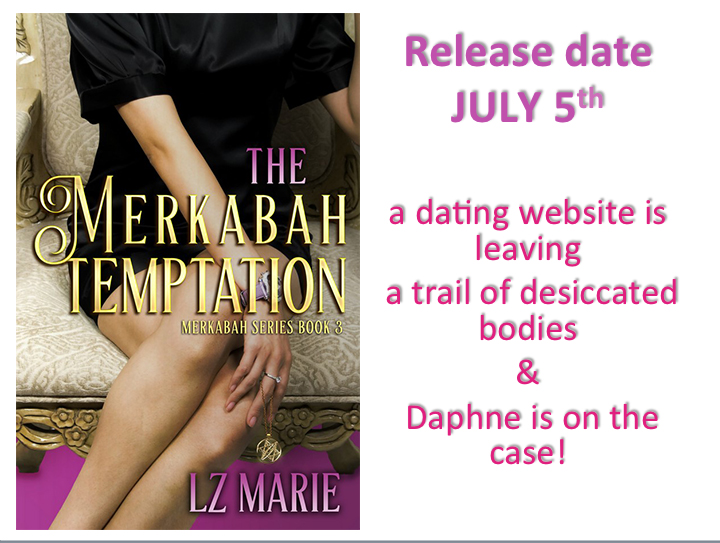 Review excerpt from SHADE TREE BOOK REVIEWS: The story between Daphne, the introverted doctoral candidate/college professor, and S. J., the demi-god/Nephilim heats to a boil as the "Watchers" seem to become more involved in the love affair between a human and a Watcher. This is only the sideline to the action-filled storyline as Daphne's powers as a Merkabah continue to increase and she continues to fight the demons that are co-habiting earth with us mere earthlings.

BLOG VAULT
I LOVE PINNING!